COFFEE & ART HOUSE
71 VICTORIA ST, MIDLAND JUNCTION, WESTERN AUSTRALIA
For all you lovable nerds out there, the name Crooked Spire does pay homage to The Crooked Spire in Chesterfield - named for it's spire which is - you guessed it - crooked.
It wasn't supposed to be, though, that's the thing. Made from wood and lead, it was added to the church in 1362 by someone who didn't seem to know exactly what he was doing. Sun hit one side more than the other causing uneven expansion and contraction of the materials and voila - a twisted and crooked spire that accidentally became art.
Be one of the crew (or look like them, at least)
Our weird and wacky wares are for sale both in the coffee house and online.
The place for caffeine-fuelled innovation
What happens when you mix award-winning coffee with urban art culture, serving it up with friendly banter seven days a week?
A place that is a second home to everyone who visits, Crooked Spire is a communal space for a meeting of minds; a place where creativity, tunes, and coffee are in constant supply.
(It's pretty damn good coffee, too. We even got our hands on an Italian barista to make sure it's always top-notch.)
Suspended Coffees are our way of helping people top up their good karma points.
Pre-purchase a coffee for someone in need and feel the warm on the inside.
We have free WiFi and plenty of space for the kidlets.
Opening hours are 6 - 5 on weekdays and 7 - 2 on weekends.
Come and visit us soon, we'd love to get to know you.
Known as the original weight-loss tea, Oolong has been prized by the Chinese for its medicinal properties since ancient times.

You see, Oolong contains this superstar little compound called polyphenol which controls the metabolism of fat in the body. Basically, by drinking this tea you help your body get skinny. (It's like putting the premium fuel in your engine instead of the generic stuff.)
Anyway, Chapels got really excited about Oolong tea and its magic* powers and created 'Skinny Bitch Tea' using quality ingredients sourced directly from the suppliers in Fujian Province in China.
We tasted it. We loved it. So now we sell it.
*not really magic.
TEA DRINKING ISN'T JUST FOR THE BRITISH.
Call dibs and the space is yours.
Of course by 'call dibs' we mean please fill out our enquiry form below.
WE HAVE A FEW SPACES YOU CAN HIRE THAT ARE SUITED TO DIFFERENT THINGS:
MEETINGS,

PRESENTATIONS,

PARTIES,

CONCERTS,

WEDDINGS

(ALMOST) ANYTHING ELSE YOUR HEART DESIRES.
WE CAN MAKE YOU FOOD AND COFFEE TOO, AND PACKAGE THAT INTO THE DEAL. LET US KNOW WHAT YOU WANT, AND WE'LL SEE IF WE CAN MAKE IT HAPPEN.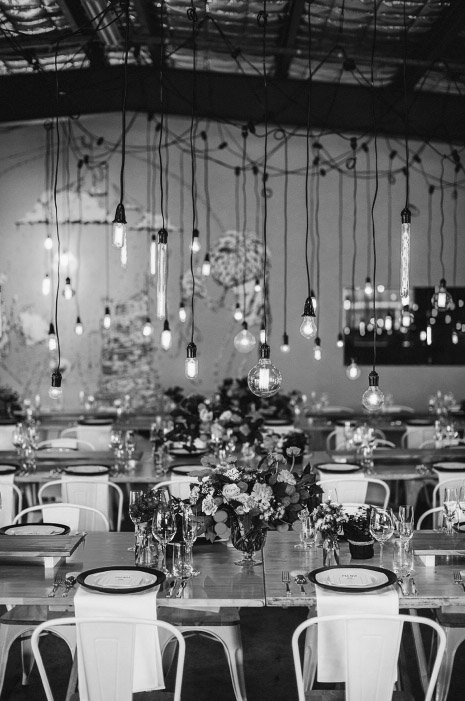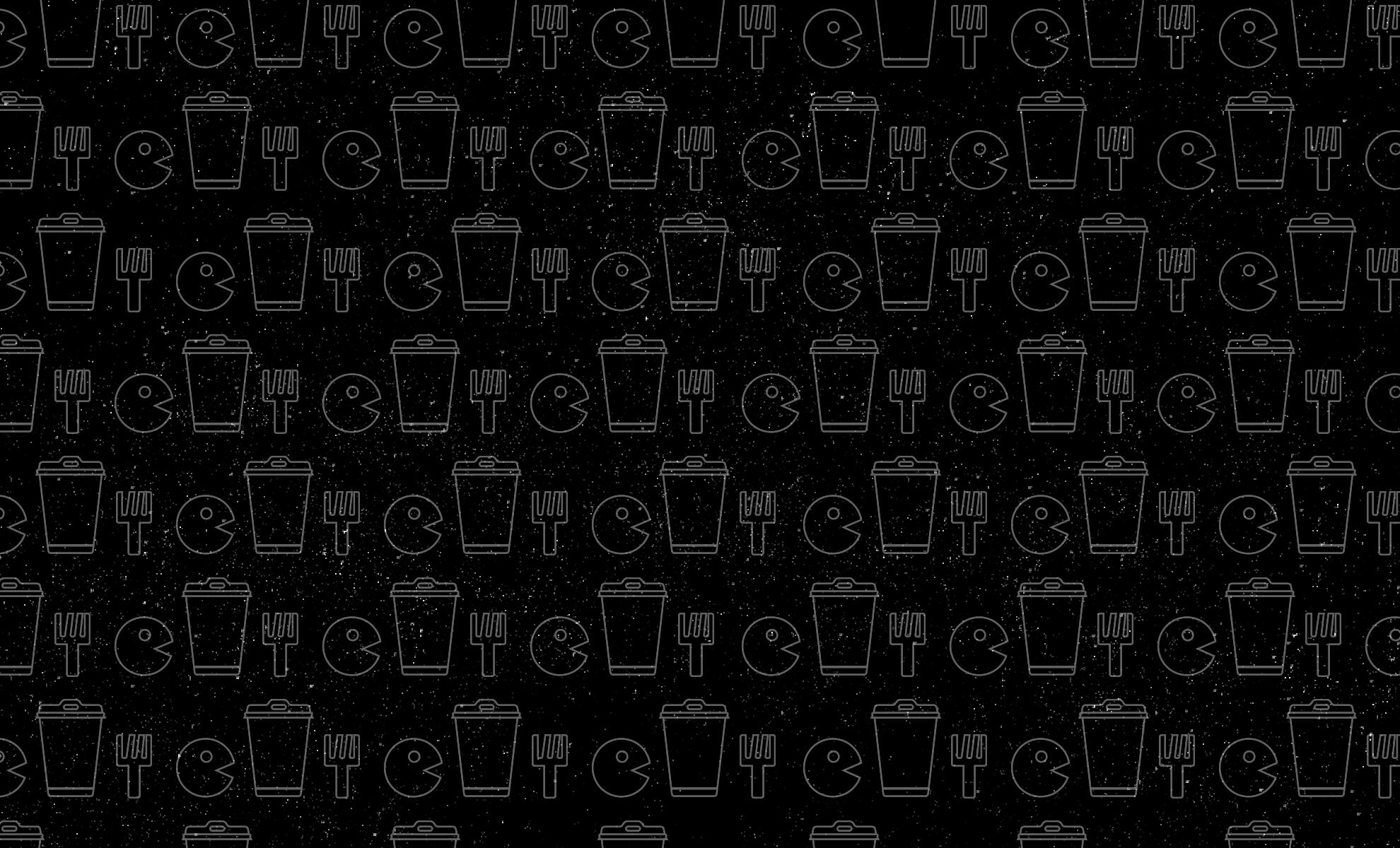 COFFEE TEXT LINE: 0401 011 117 TEXTS ONLY, PLEASE.
T (OFFICE): 0488 444 344
A: 71 VICTORIA ST, MIDLAND JUNCTION, WESTERN AUSTRALIA 6056
WE'RE OPEN 6AM - 5PM MON-FRI
AND 7AM - 2PM ON THE WEEKENDS.
ENQUIRIES FOR VENUE HIRE CAN MADE BELOW
HIT UP OUR SOCIALS, OR NOT, WE DON'T CARE